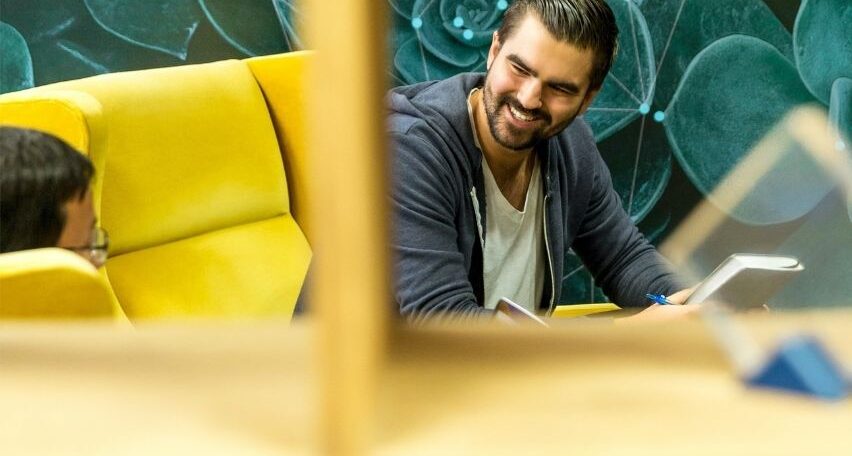 ProfessionsSEO was created to help business reach their full potential through efficient and sustainable marketing solutions.  
We are based in London but with a global team of experts connected remotely, sharing the same passion and committed to deliver the best results.
Our aim is to be much more than a marketing agency to our clients. We like to work as an extension of their team.  By using our immersive stretegy, we analyse and understand all the key aspects of our client's business.
We are a unique blend of specialists who are results-driven and strive to translate data into valuable insights for decision making. 
We do not simply stop at good results, but we believe in constant optimisation as well as finding new opportunities for growth – OPTIMISE. GROW. REPEAT is our philosophy.